Live Feed


Harp Elementary
4 days ago
Hello Harp Hawk Families,
We miss you, and hope you and your family are staying safe and healthy. You will get a packet in the mail with AMI materials early next week. You will have the work you need for the next 10 AMI days, plus work for an additional 10 AMI days. The additional work is "just in case", so please put it in a safe place for safekeeping. Remember, the AMI work is available online, too. You'll bring all AMI work back to school when we are able to return. Take care, stay safe and stay healthy...wash your hands...a lot!
Hola Familias de los Halcones de Harp,
Los extrañamos, y esperamos que tu y tu familia se encuentren seguros y saludables. Les va a llegar un paquete en el correo con material AMI a principios de la próxima semana. Tendrán el trabajo que necesitan para los próximos 10 días de AMI, mas trabajo para un adicional 10 dias de AMI. El trabajo adicional es "solo en caso", asi que porfavor ponganlo en un lugar seguro. Recuerden, el trabajo AMI está disponible en internet, tambien. Cuidense, manténganse seguros y mantengase saludables...lavense las manos … mucho!

Harp Elementary
5 days ago
S1E8 Story Time for Harp Hawks. Our counselor, Mrs. Emily, reads "We Don't Eat Our Classmates" Enjoy!
https://youtu.be/JVW5PZ_BH44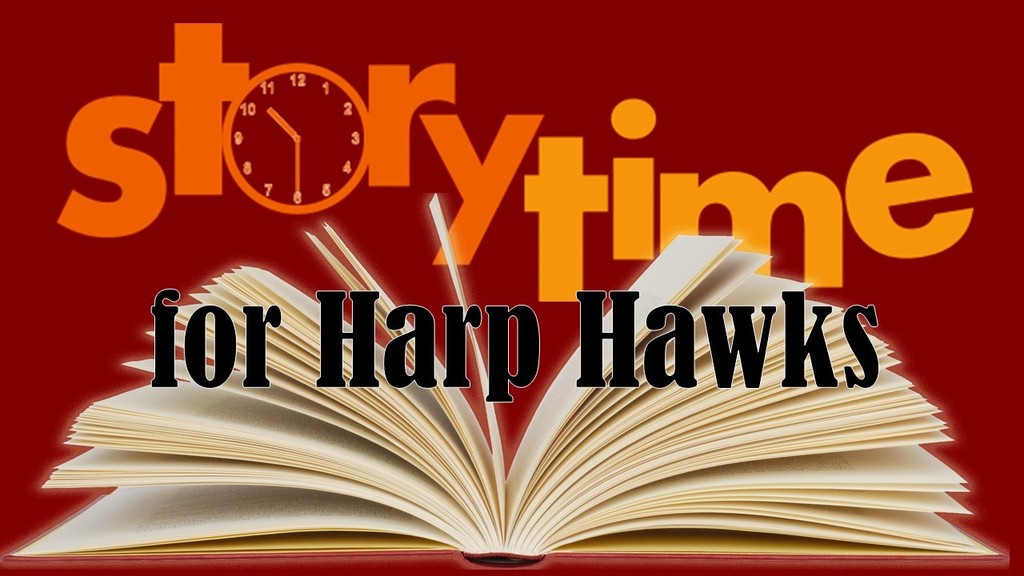 Harp Elementary
6 days ago
UPDATE: The next AMI packets are set to be delivered to schools tomorrow (Wednesday). We will get the packets put into envelopes as soon as possible. We will let you know about the process we'll use to distribute the packets.(We will include completed report cards, Spring Pictures, and other documents in the envelopes as well).
NOTE: Please make sure your students are checking in their Google Classrooms (if applicable) each day. Also, participating parents should login to your Classroom DoJo daily. These are effective communications tools to use.
Thank you!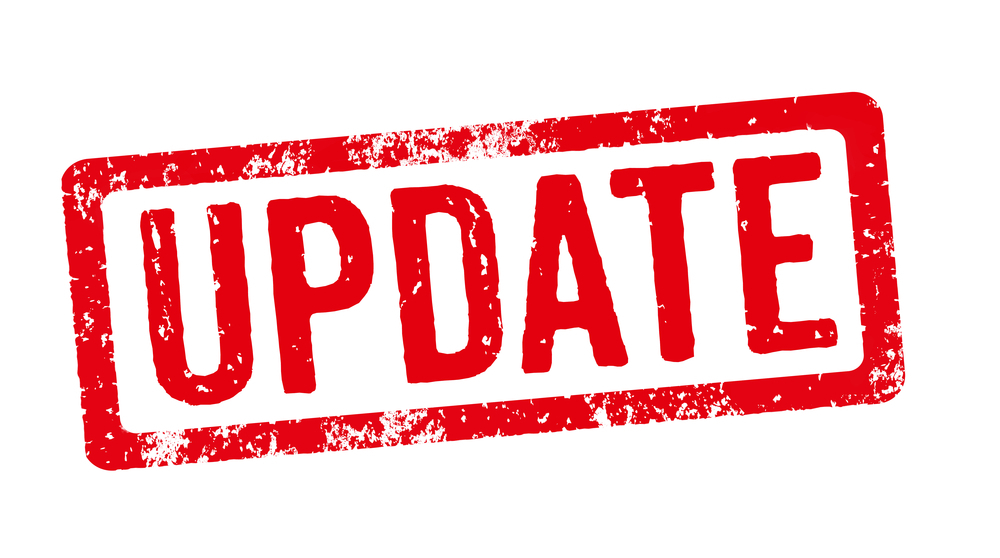 SEE ALL POSTS