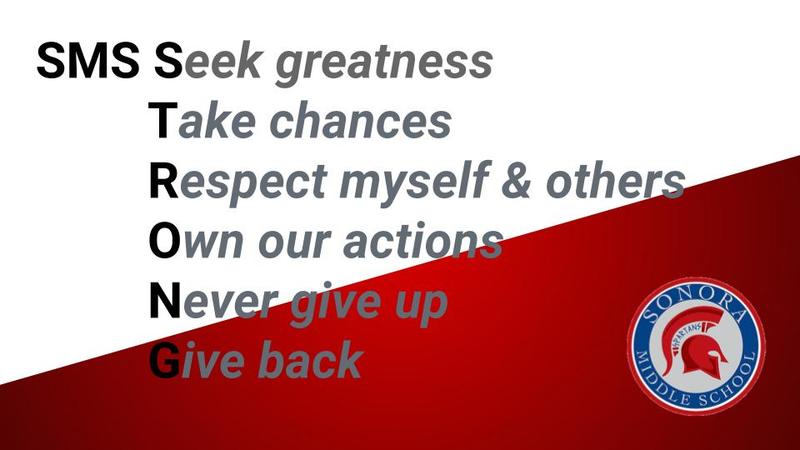 Our mission is to provide a safe, inclusive environment that ensures individual student growth.
Our vision is to foster a climate of possibilities through innovative, collaborative, and meaningful learning opportunities.
Our values focus on cultivating respectful, supportive relationships.
While our mission, vision, and values guide our work, the best way to describe our school culture is supportive and friendly. We are family-oriented and student-centered. We enjoy celebrating successes and having fun. We incorporate both staff and student team-building exercises. We are a school family that considers the needs of each individual.