Spartan Families: I hope everyone had a great Thanksgiving break! Please see updates in this week's newsletter!
https://www.smore.com/9mr6u



Spartan Families: Please see updates in this week's newsletter. We have several important events on Thursday. Remember we will be on Thanksgiving Break after this week!
https://www.smore.com/tysxf9

Springdale Public Schools would like to take a moment to thank the many veterans in our community for their service! Happy Veterans Day! #SpringdaleFamily
https://www.smore.com/rx705#b0umefaynv


Reminders for tomorrow!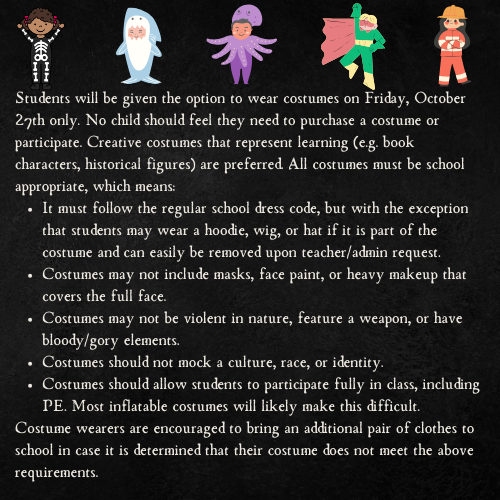 Spartan Families: Please see updates in this week's newsletter.


For parents of students in our 21CCLC after-school program!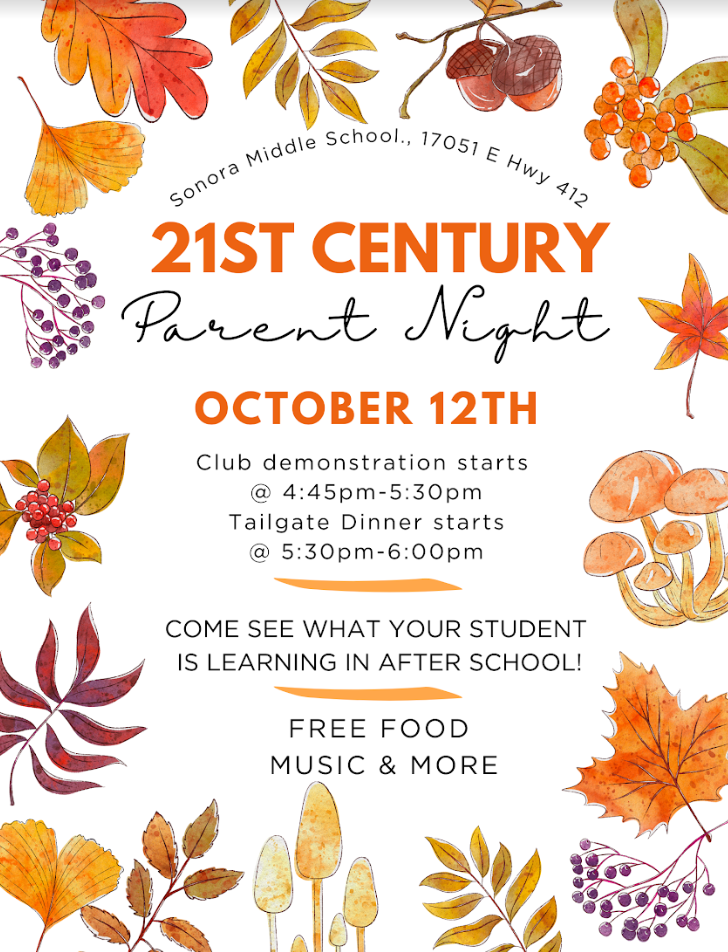 A huge thank you to everyone for coming out to get their car washed and donating to Springdale Bands! #SpringdaleFamily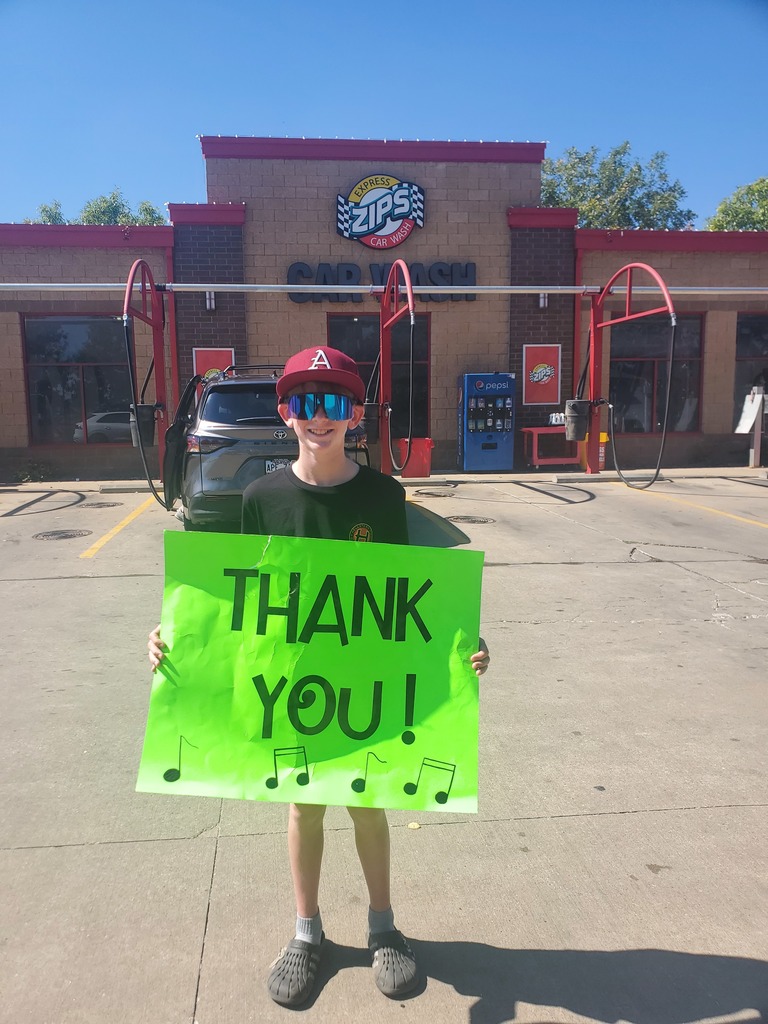 Brent Higgins Trucking has just donated 9 pallets of FRESH Rotisserie Chickens! You can take a couple of cases home with you to stock up for the holidays! First come first serve.Park-n-PIck Up TODAY starting at 12:30 at the Treehouse Pantry located at 802 W. Allen. FRESH ROTISSERIE CHICKENS (not frozen, not cooked) FRESH Please park in the hospital parking lot to the southeast of the Treehouse Pantry and wait for the Semi trailer to leave before walking over to pick the chicken. We are so thankful for this partnership with Brent Higgins Trucking! Treehouse Pantry Park-n-Pick Up Rainin jino ilo 12:30 first come, first serve nan ne remaat! FRESH ROTISSERIE CHICKENS (rejjab kwoj, ak reikood) REKAAL Jouj im park ilo parking ne an Hospital ituen in wot Treehouse Pantry e im kotar an semi trailer en etal im konej itok im pick up e free chicken en. Elap am likun kamolol kin jimjera in eman ibben Brent Higgins Trucking! Brent Higgins Trucking acaba de donar 9 paletas de pollos asados crudos. Puedes llevarte un par de cajas a casa para abastecerse para las fiestas! Se le sirve en orden de llegada. Estacione y recoja hoy a partir de las 12:30 en el Treehouse Pantry ubicado en 802 W. Allen Ave. Springdale AR, 72764. Pollos asados crudos no congelados ni cocidos. Estacione en el estacionamiento del hospital al sureste del Treehouse Pantry y espere el semirremolque para salir antes de caminar a recoger para recoger el pollo. Estamos muy agradecidos por esta asociación con Brent Higgins Trucking!

Conferences start tonight! If you don't have one scheduled, please reach out to your child's Advisory teacher. These are only 15-minutes each, so please plan to arrive a few minutes early to park and find the Advisory teacher's classroom. Your child will lead a student-led portion of the conference by discussing their Learner Profile with you. Teachers will then review and provide copies of important documents and resources, such as a progress report, test scores, and login information for accessing grades. You may also visit the Book Fair and drop in to other classes and talk with teachers who are available. See you soon!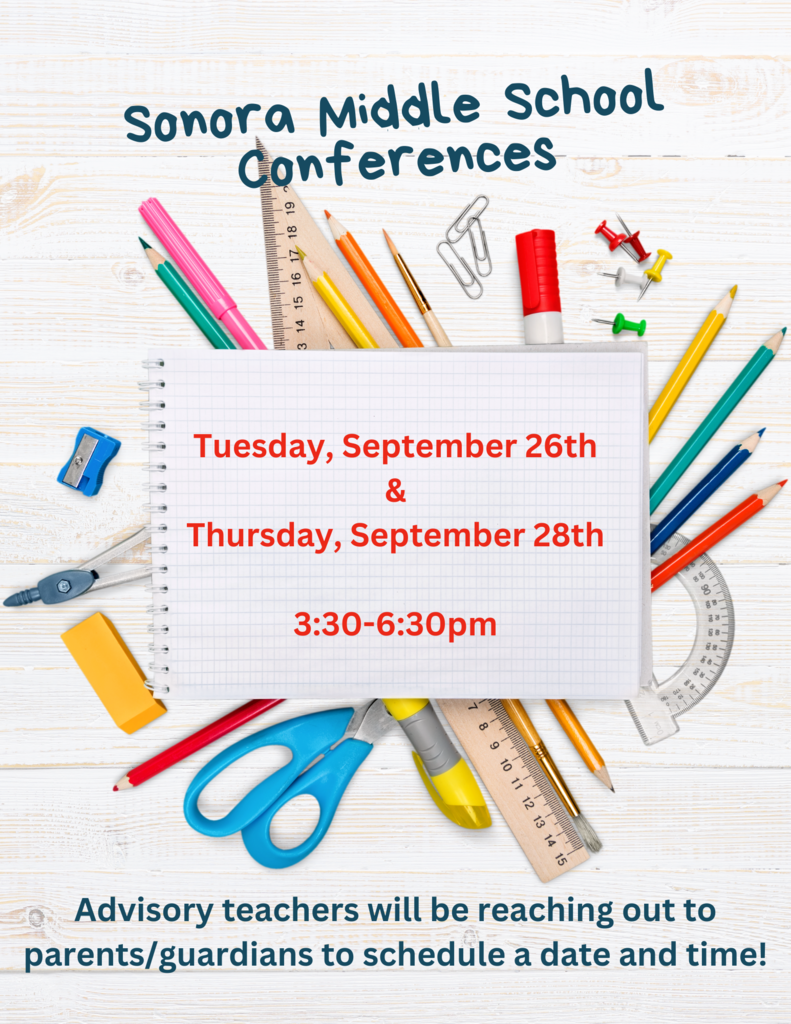 Spartan Families: Please see updates in this week's newsletter. It's conference week and the Book Fair is in the library!
https://www.smore.com/5d9m0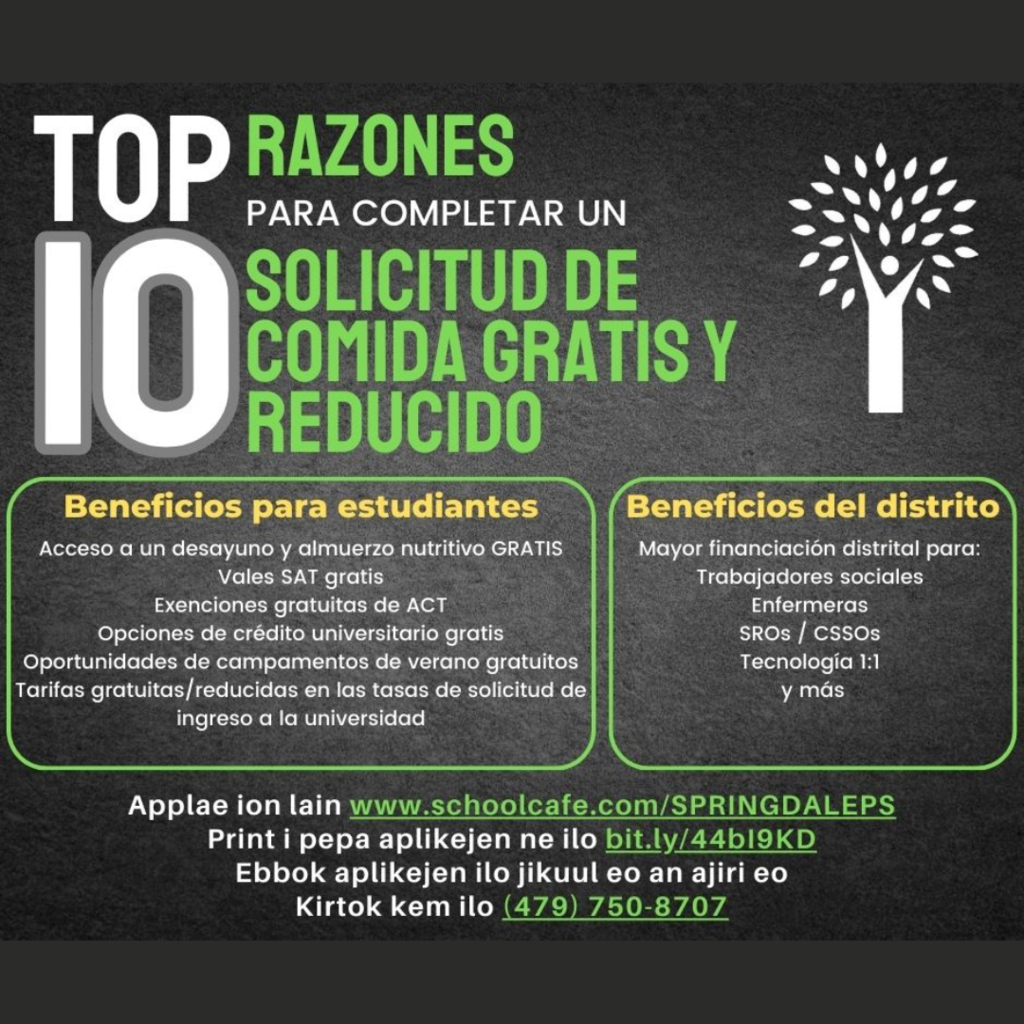 We look forward to meeting with parents next week! Parents will receive updates on student progress and information to ensure a successful school year.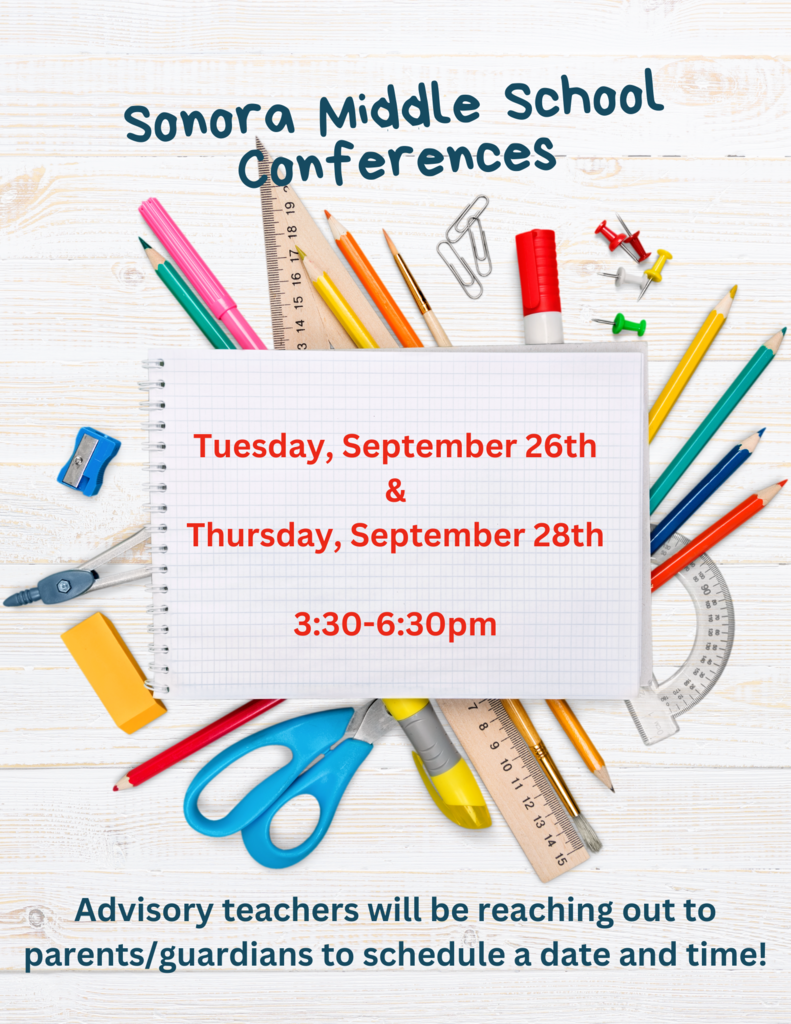 Spartan Families: Please see updates in this week's newsletter! We have a Spirit Week this week, and Conferences are around the corner!
https://www.smore.com/5d9m0