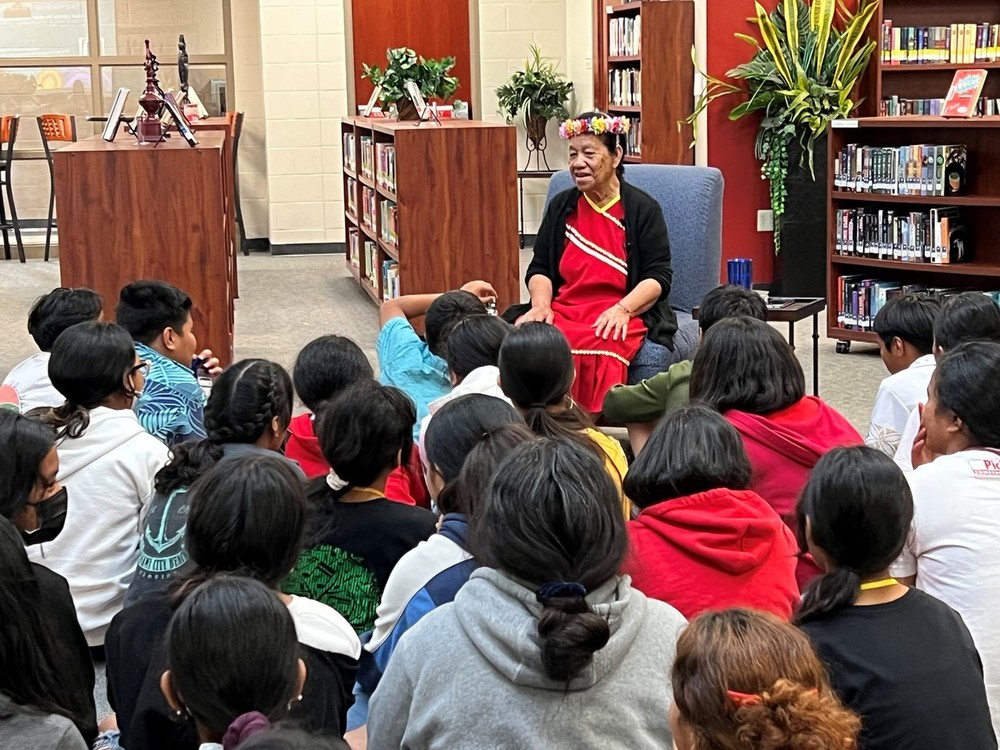 May is Asian Pacific American Heritage Month and Bubu Shine shares oral storytelling tradition with students at Sonora Middle School. The middle school featured a Marshallese story...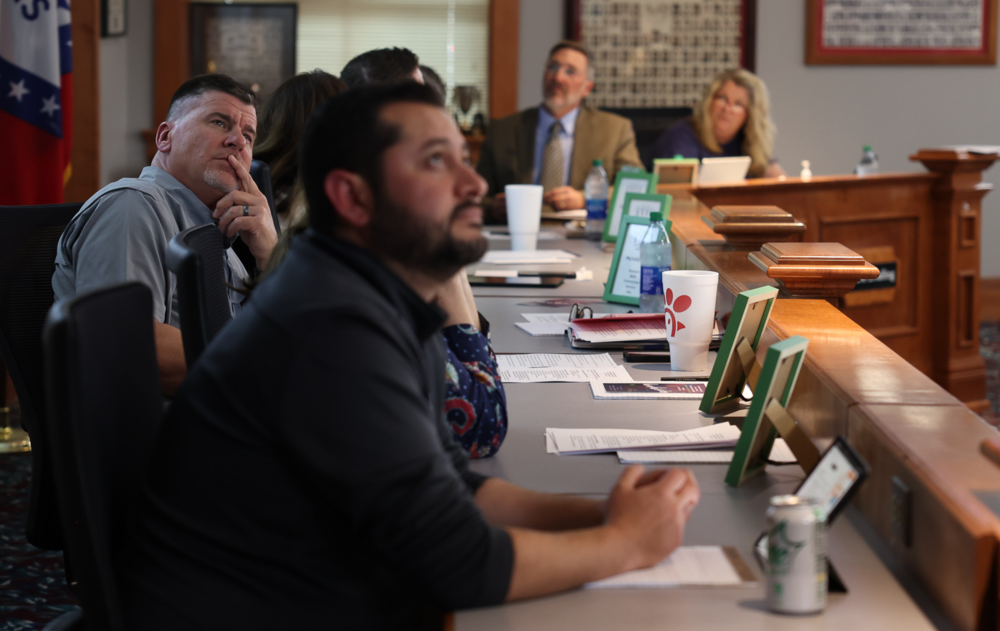 The Springdale Public Schools School Board voted 7-0 Tuesday, April 12, 2022, to approve weekly Collaborative Team Meeting professional development time for all district teachers...
Ozarks Electric, Springdale Public Schools and Today's Power hold Groundbreaking for a Solar and Battery Storage SystemOn February 9, 2022, Ozarks Electric Cooperative, Springdale ...